Updated 7/9/20 @ 2:00 PM CT
To Our Valued Guests,
On behalf of the entire GameStop team, we would like to say thank you again for your loyalty and support. When the COVID-19 pandemic first began, none of us could have predicted how long it would last, or how dramatically it would alter our lives.
During this time, we've worked diligently to adapt our business so that we can continue to be there for you, our associates and communities. We've learned and implemented new operational practices in order to safely deliver the gaming and entertainment products that you enjoy. Throughout it all, our associates have remained steadfast to serve you and each other. I am very proud of the resilience they've demonstrated during this time.
Now that local mandates allow us to open GameStop stores in your area, we want to share with you our own demanding criteria for reopening them in the safest manner possible. The health and well-being of each of you and each of our employees are our greatest areas of focus. Until a store meets the criteria below, we will not reopen it until we are satisfied that it is safe to do so. Notably, we have implemented additional safety measures that go beyond your state's safety requirements to reopen. These standards include: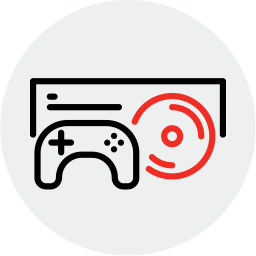 Accepting trades of current-gen games, hardware/consoles, controllers, headsets, and phones. All items will be disinfected for customer and store associate safety.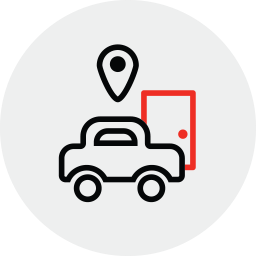 Continuing to offer contactless Delivery@Door pick-up at select stores for online purchases, through the GameStop mobile app or by contacting your local store.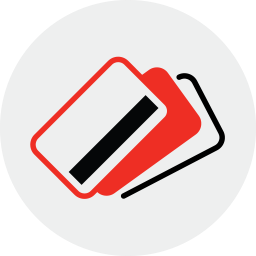 Accepting all payment methods, including cash, chipped and non-chipped credit/debit cards, and GameStop and Visa/MC gift cards.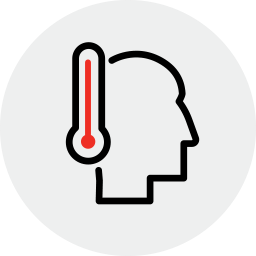 Store associates conducting daily pre-work health self-assessments
To ensure the safest possible environment, all guests will be required to wear a face mask/covering while inside a GameStop store. Our associates will also wear a face mask/covering at all times. We also encourage guests to utilize the hand sanitizing station found in each store.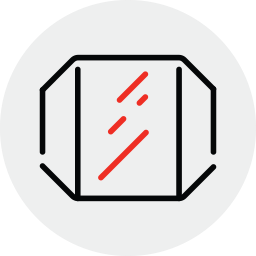 Installing plexiglass shields at our cash registers
Operating on reduced store hours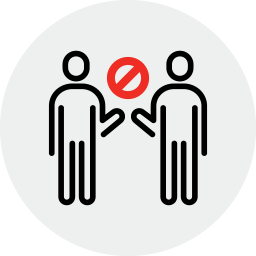 Displaying in-store visual cues to support social distancing & no more than 5 customers in the store at a time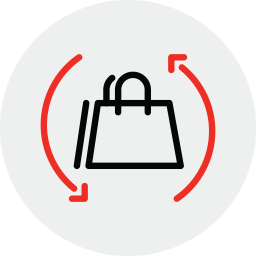 Accepting returns and exchanges on a limited basis for only credit or credit card returns
These safety measures are grounded in transparency and in accordance with the guidance of your state and local public health authorities. More than that, they are the right thing to do to better serve our customers and our employees.
While the situation remains very fluid, GameStop is here for you. Come shop with us the way that makes you feel the safest. Whether that's in-store, through our contactless Delivery@Door curbside service or online using gamestop.com or our mobile app, we'll be ready to meet your needs.
My sincerest hope is that you and your family continue to be safe and well, as together we navigate these extraordinary circumstances.
Sincerely,

George Sherman
Chief Executive Officer, GameStop